Haiku Honda
Services Offered

About Haiku Motors Private Limited
We are the first honda two wheeler dealer in India
Haiku Motors Private Limited was the first Honda dealership to open in India, in June 2001. Being a pioneer in the industry, we soon established ourselves as a household name for Honda two-wheelers in Bengaluru. With over 2 lakh vehicles sold, we strive to ensure that every one of our customers receives a quality experience.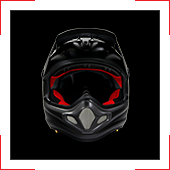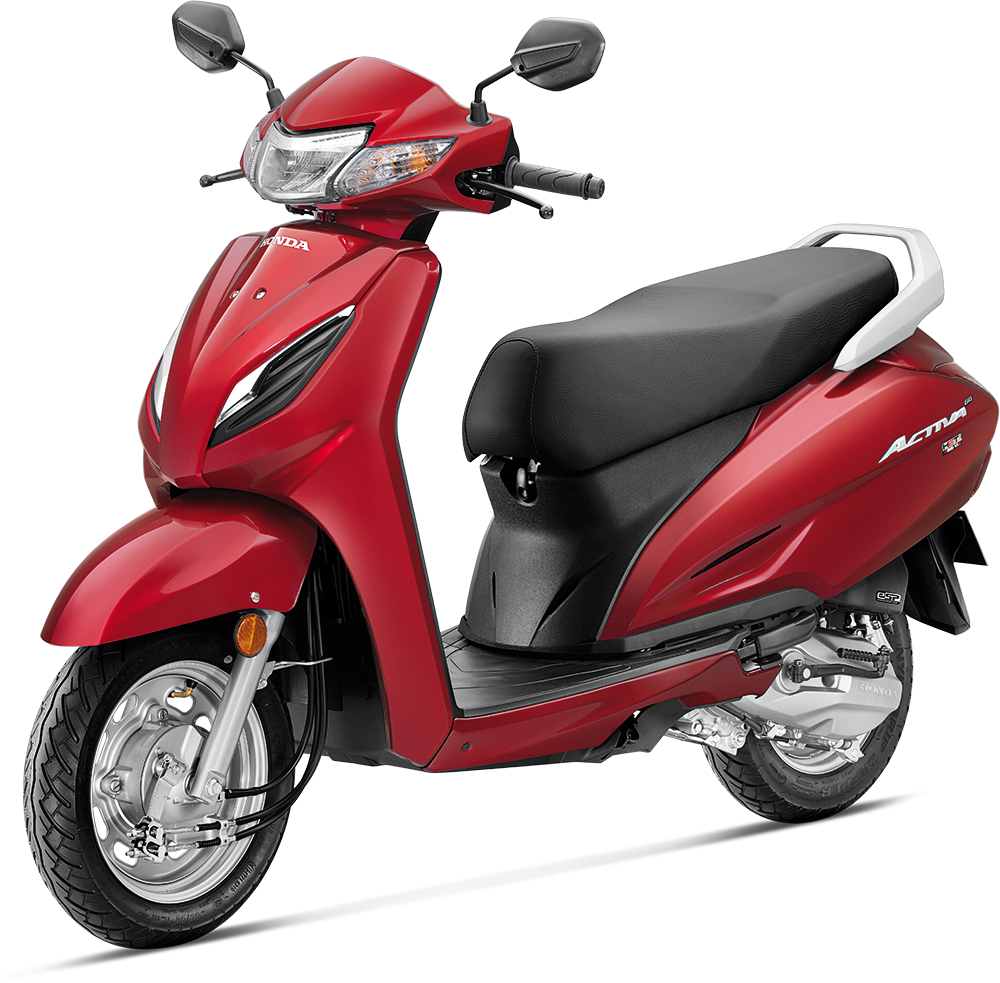 performance
Cutting-edge technology and the spirit of Honda
Honda Eco Technology
Honda launched the all-new Honda Eco technology in 2013, making the Most Fuel-Efficient two-wheelers in India!
01
Combi Brake System
Generally, it is not easy to control a 2-wheeler while braking during emergencies and bad road conditions.
02
Fuel Injection System
Honda's fuel injection technology is designed to realise ideal combustion, which results in delivering maximum power
03
Idle Stop System
Idle Stop System that reduces fuel consumption while totally blocking out toxic exhaust gas and unwanted noise.
04
Introduction of Future
ASIMO is a symbol of Honda's advanced technology and a member of Honda's fourth line of mobility creations,
05
Airbag Technology
The Honda Airbag System is designed to function in a frontal collision in which the rider is likely to be thrown forward
06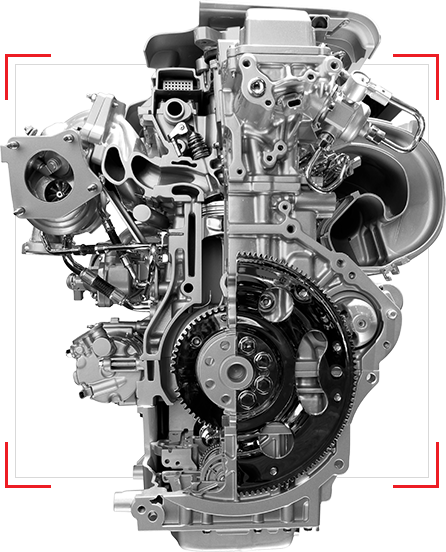 Haiku Honda
Founder
With an education in chemistry but a passion for automobiles, B Subramanian had four decades of experience in the automobile industry. He decided to open Haiku Honda to further his love for vehicles.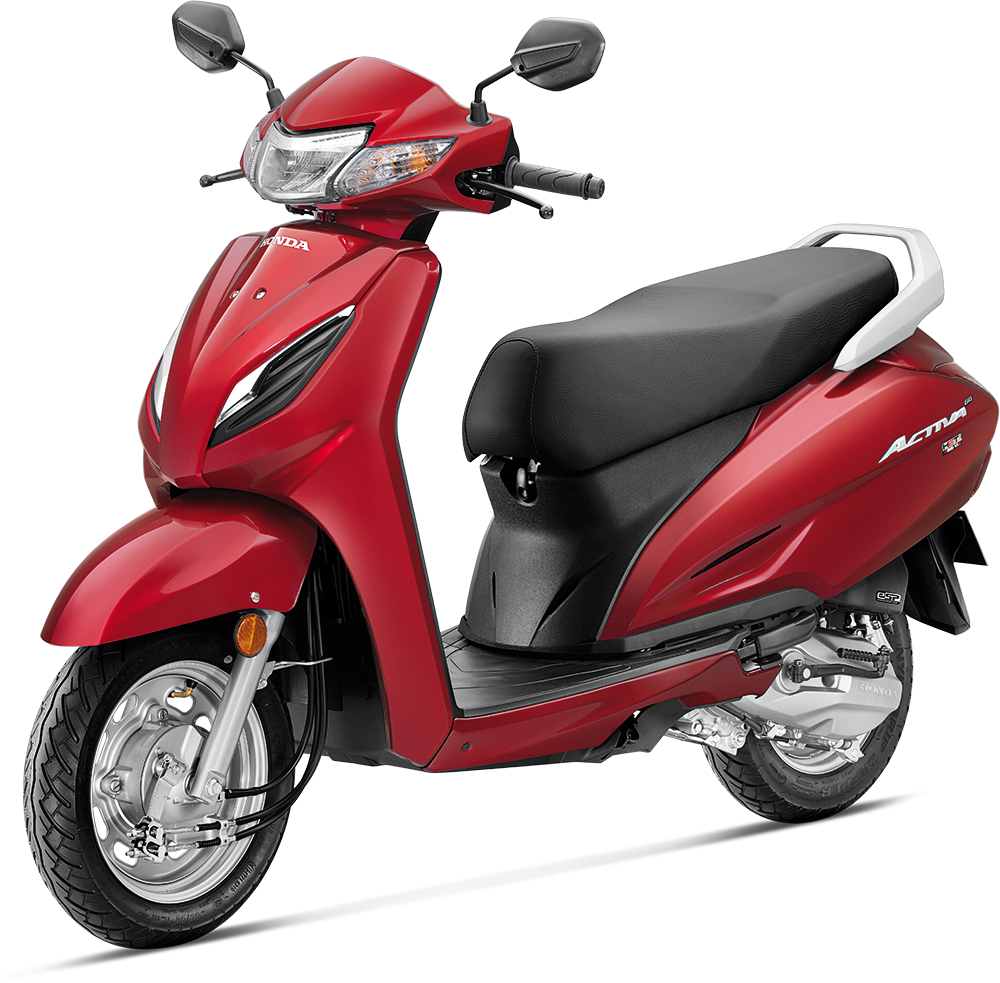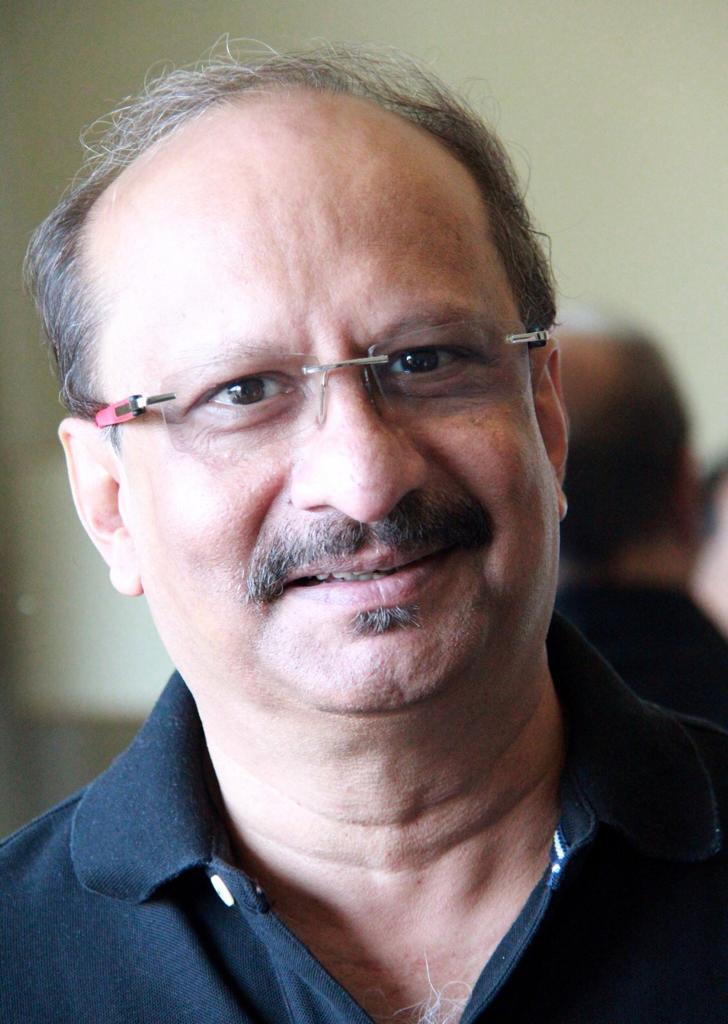 Of all the other Honda showrooms that I visited to purchase an Activa 5G, this one offered me the best price. Staff are good and support as required.
Comparatively cheap priced showroom in Bangalore. Quick and efficient service
Sales man are very helpful. It has good collection of bikes. I went there to buy a Honda hornet bike. They delivered it within 2 hours. It was available in this showroom only. I checked some other showrooms, they told like, you have to wait for one or more months to get the ABS version of hornet.